Welcome to the best free car buying guide! We have been educating car buyers since 1999. We cover everything you need to know about buying new or used cars and avoiding car dealer scams. We will review key resources like TrueCar and RydeShopper.
Complete guide to buying a new car. We will help you avoid the traditional negotiating hassles. You will learn how to get the best deal and avoid all of the common dealer tricks and scams.
Learn all of the important steps when buying a used car. We will cover all topics including choosing a car, getting quotes, negotiating with the seller and protecting yourself from buying a lemon.
We give you the truth that dealers don't want you to know. We level the playing field, teaching you how to get the best price on a car, while allowing for a fair dealer profit. We give you useful, easy to understand, examples of each step in the car buying process. You'll laugh, you'll cry, you'll buy a car.

We've created some informative and useful videos on various topics related to cars. Subscribe to our YouTube Channel so that you'll always be alerted to our latest productions.
Once you have decided to shop for a car, the first big decision you need to make is new or used. Most people have a very strong opinion on this topic. Typically it will come down to budget and personal preference. Some people would rather buy used because the large drop in value just by driving off the lot has already happened. Others prefer to only buy new because there is no risk of hidden issues not covered by a warranty.
You will always get more car for your money when buying pre-owned vehicles. The downside is that what you are buying has been used by somebody else and you don't know how it was cared for. Whichever you decide, your goal is to get the best deal. It's a good thing you landed here because, if you read carefully and follow our tips, you will learn everything you need to know about the process.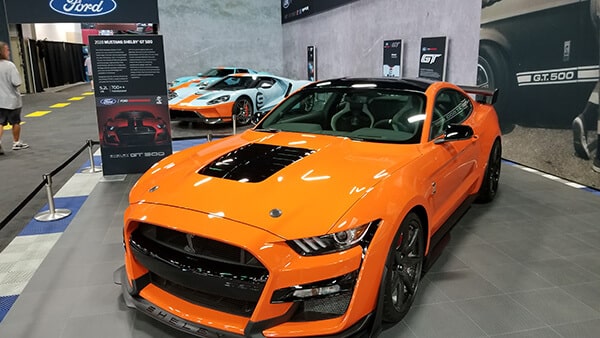 Save with Invoice Pricing and Competing Bids
We'll review auto buying sites and teach you how to use them to get competing bids to keep the dealers in line. In our research, the best sites we found are TrueCar, RydeShopper, Edmunds and Cars.com. You'll learn how to calculate what dealers pay for new cars and trucks so that you can make a fair offer. You'll learn all you need to know in our new car buying guide.
Beware of "Good" or "Fair" Prices
You probably think that is a strange warning from a site that tells you how to
…