It is the buyer's responsibility to inspect items and determine if they are suitable and safe for use.  Visit the policies page for more details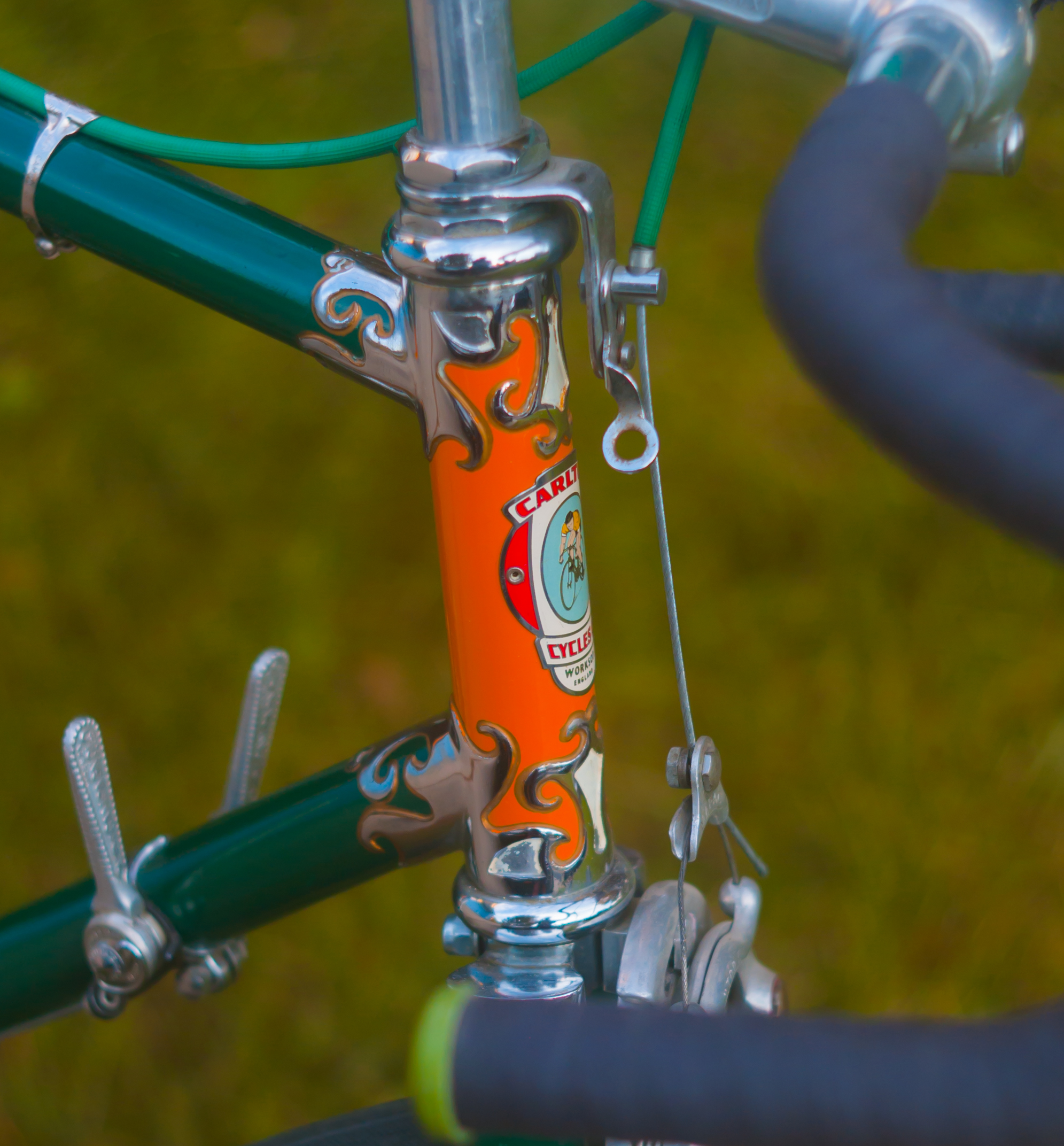 Boulder Bicycle Now Open – Online Only
We have decided we're going to try to keep the online store open as best we can during the current crises.  The State of Colorado has determined that bicycle repair is a critical business – and we supply parts to those engaged in bicycle repair!
We only allow one staff member on site at one time, that means that orders may take longer to ship as we are not shipping every day.  Note that we are not allowing in-person customers to visit our shop.
Please Stay Safe Out There – There are many things far more important than bike parts
A few ordering notes
1)  If you forgot your customer account info from a previous visit, just checkout as a guest during the checkout process, and don't worry about logging into your previous info.
2)  You may see something in the checkout process about "Masterpass" – you can ignore that as the system will not force you to use it.  You can use either credit card or paypal to make your purchase when you go to the next screen.
Shipping and Order Processing Times
At the current time, we are only shipping orders on Monday, Wednesday, and Friday.  That means we typically get orders out within 2 business days.  But, if we get slammed with orders on a weekend, if we can't get them all out by monday, your order may not ship until Wednesday.   If there is a risk of this, the shipping department status will typically but not always inform you of this.  Also note:  if you are a foreign buyer and send us payment for shipping that we've requested, your order may not go out until the next monday/wednesday/friday.
Foreign Customers – please click here for shipping and minimum-foreign-order information
Shipping Department Status
Delays are Quite Possible
James who does most of the shipping is only in the shop the first couple of days each week.  A few orders may go out later in the week if Mike sneaks in to pack some orders.  So if you order after mid-day on a Tuesday, there is a chance your order might not go out until the first part of the following week! 
Bulky items ordered early in a week may go out the later part of that same week, though, as Mike is the one most likely to take big boxes to Fedex
Welcome To Boulder Bicycle
4949 Broadway St. Unit 103 Boulder, CO 80304
boulderbicyclehelp@comcast.net
(720) 532-3482
please email for best response  - we're still debugging our phone system which has some updating issues 
_________
Website is optimized for Google Chrome
Enjoy our site on a big screen when you have a chance
Retail Store Hours
No Visitors at this time – lets all stay safe!
…